Lima, Peru
I recently took an extended weekend trip to Lima, Peru to visit my boyfriend (it was amazing!). Some of you may know I lived in Lima for about nine months and visited several times before that. I've come to know the city pretty well and decided to put together a city guide. I actually have a previous post about my four favorite places in Lima that you can find here but I wanted to add some more spots. Lima is a up-and-coming city with so many cool and new places. From cafes, little hipster shops to cool vegetarian/vegan restaurants it should be your first stop in South America.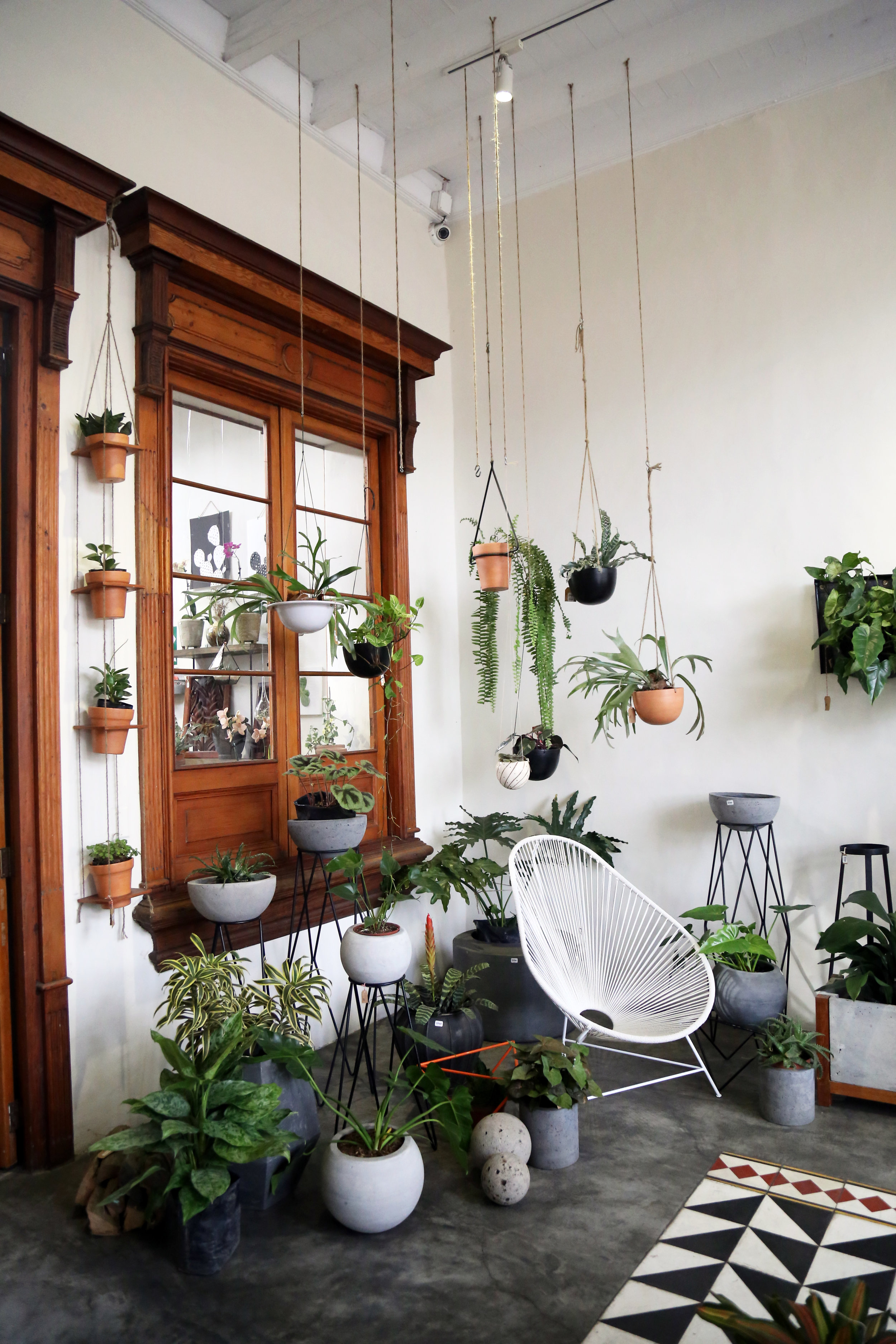 I'm a big fan of this concept store located in Barranco, the bohemian/artist neighborhood in Lima. The store is housed in a 19th century home and brings together the work of the best musicians, designers, and artist from Peru. I especially love how they blend the historic design of the building with the modern products they offer.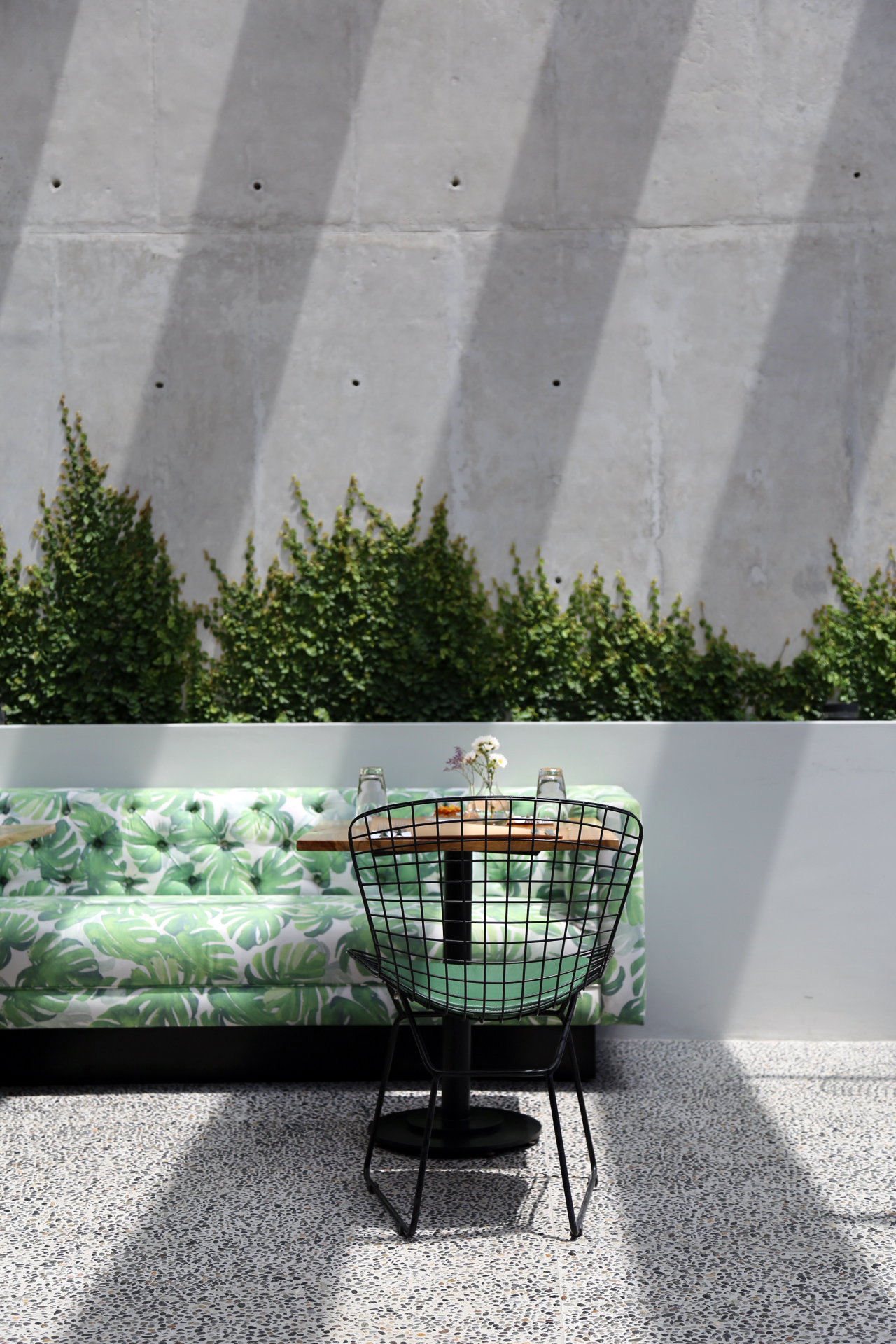 This is another concept store that I love, the brands they offer including DVF, Elizabeth & James, and For Love & Lemons. But beyond the great labels, is Morphology's mission to generate environmental awareness. Peru has the world's largest number of butterfly species and Morphology helps raise awareness by showcasing these species in a butterfly sanctuary located in the building. They also have a beautiful restaurant called Barra Verde located on the top floor that serves fresh and locally sourced food.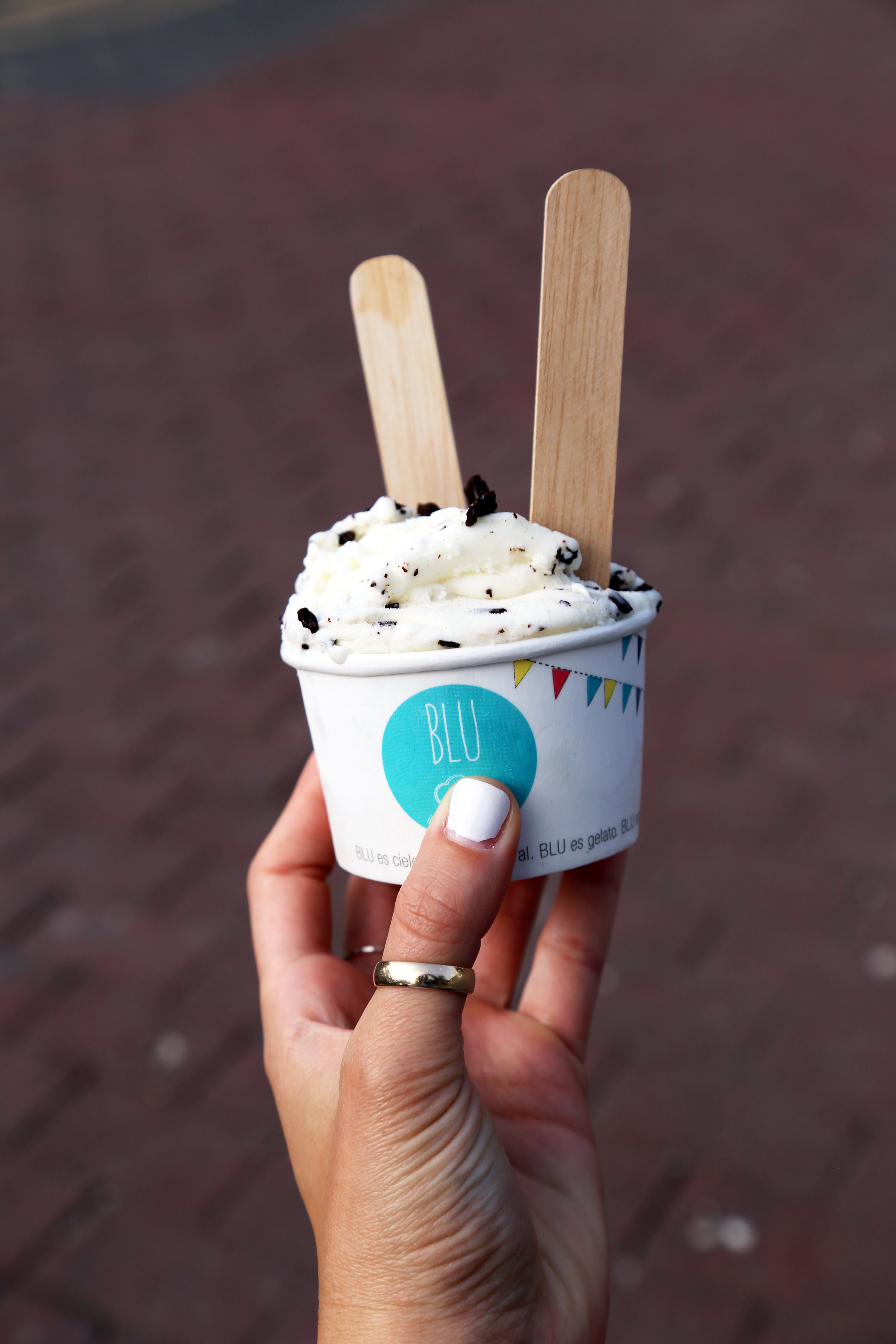 Ice-cream is my favorite sweet treat so I had to find the best gelato in Lima, and Blu is it! Made in store daily, the gelato comes in flavors like chocolate and vanilla but they also offer flavors unique to the region like passion fruit, lúcuma, and aguaymanto.
is the new sister shop of the popular El Pan de la Chola (@elpandelachola). I love the interior of this space and they offer a different menu than their predecessor. The menu includes beer on tap, coffee, pastries, salads, avocado toast, and bread made in-house!
If you love cactus, plants, and flowers as much as I do then you will love Museo Larco. The museum boasts a beautiful collection of pre-Incan and Incan artifacts, pottery, gold, jewelry, and clothing but the garden is my favorite part and defiantly insta-worthy.
I love me some avocado toast and Bottega Dasso by far makes my favorite one in Lima. The restaurant has great ambiance, a mediterranean inspired inspired menu, and boasts some killer cocktails created by a World Class competition champion.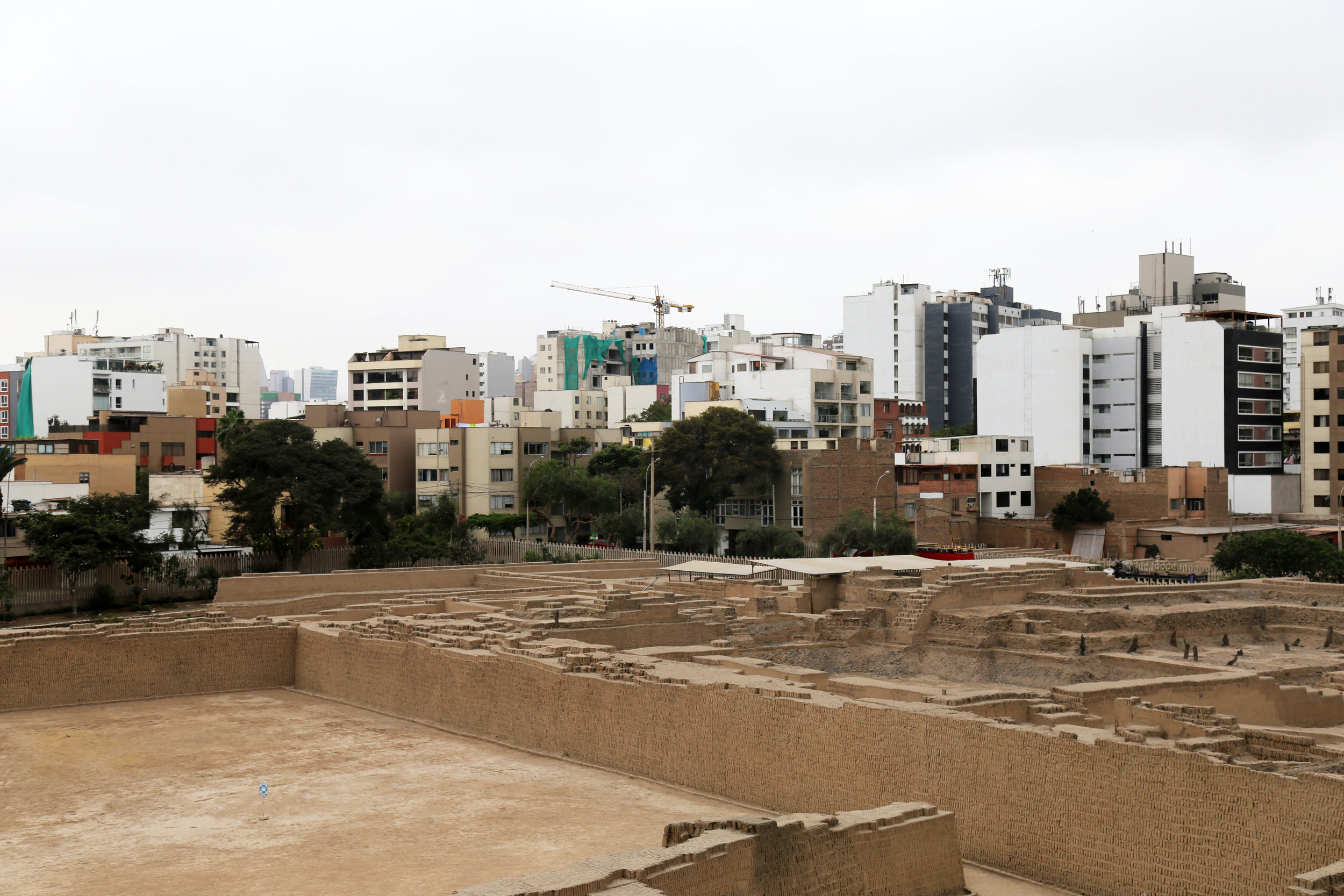 The Huaca Pucllana is a clay pyramid created by the Lima people around 200 AD. Located in the middle of Miraflores, the ancient ruins served as an important ceremonial and administrative center. I love the view from the top where you can see the contrast between the old ruins and the modern buildings. Be sure to wear appropriate shoes as the the site is really dusty.
8. Barranco Neighborhood:
This up and coming neighborhood is my favorite in Lima, it's definitely the hipster spot. You can always be sure to find cool vintage cars and new stores/restaurants popping up regularly.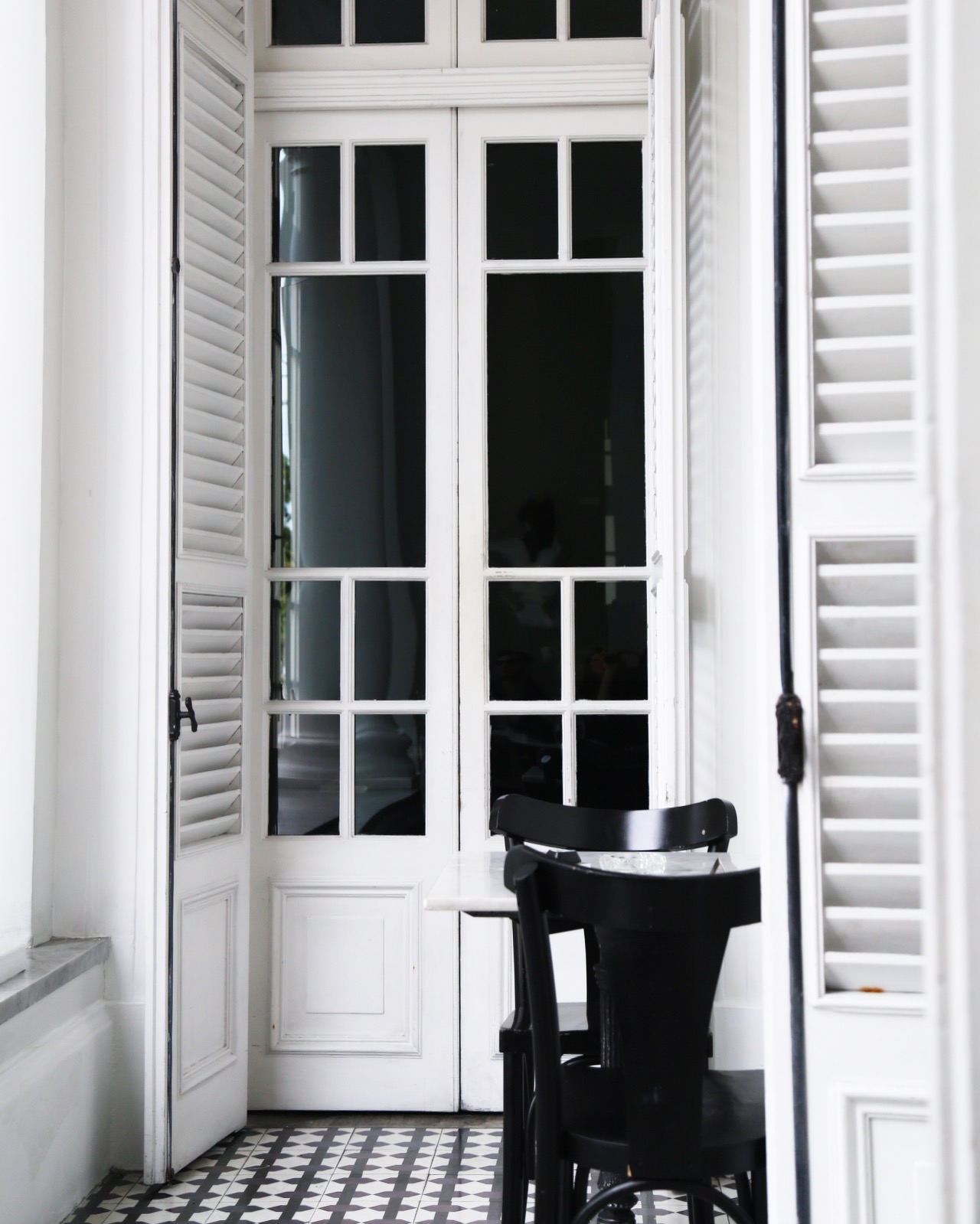 I've never actually stayed at Hotel B but I did had afternoon tea there before. It's located in a beautifully restored mansion and I've heard nothing but great reviews.
Last but not least is Veggie Pizza (@veggiepizzape): This is my favorite pizza place in Lima. It leaves out refined sugar, meats, processed foods, and even has vegan cheese options!